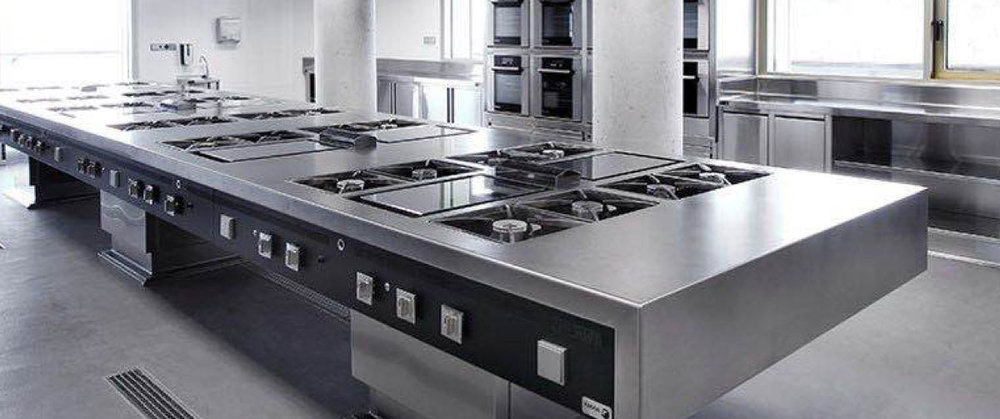 Introduction
Cedars Restaurant and Equipment, LLC (Cedars USA), is the USA subsidiary of its parent company—Cedars International (Nanchang) Limited Company (Cedars Nanchang), a Chinese company, which was organized and registered with the Chinese government in 2007.
Cedars Nanchang, over its first 11 years of operations, built a substantial auto parts sourcing services business—distributing auto parts to countries all around the world. In 2017, Cedars Nanchang determined to diversify (outside of the automobile industry) its product sourcing offerings by selling commercial-grade, stainless-steel kitchen equipment and other commercial-retail-application furniture, fixtures, and equipment (FF&E). This decision was made proactively and defensively: in order to preserve and build-upon its rapid growth as a sourcing business, but also to bring industry and economic diversity. Cedars believes kitchen equipment and FF&E sales seamlessly leverage the Company's core strengths and will blossom into a worldwide business of its own.
To that end, Cedars Nanchang took a strategic first-step in 2018, by purchasing Cedars Restaurant and Equipment Group, LLC (originally known as Oklahoma Pizzerias, LLC), which owns 2 Simple Simon's Pizza Restaurants and 1 Cheezie's Pizza Restaurant, located in close proximity to Tulsa, OK—Cedars' strategic location for launching its restaurant equipment sales. Cedars USA has also obtained the franchise rights to open Oklahoma's first Big Whiskey's franchise.
The primarily business strategy is to establish credibility with potential kitchen equipment customers in the restaurant market by operating the pizza restaurants (as well as other future restaurants that fit within different restaurant market sectors) using exclusively equipment sourced by Cedars from China. The restaurant aspect of the business will continue to grow and remain an important part of Cedars USA's growth, but the Company's greater purpose lies in the utilization of its credible and relationship-based distribution strategy for restaurant equipment sales.
Cedars offers all categories and sizes of commercial restaurant kitchen equipment. If interested, call and set up a time to see our equipment functioning in our restaurants. We know you'll be impressed with the quality and our cost-reduced sales prices.
Products
Cedars offers full kitchens, customizable to your restaurant, including all categories and sizes of commercial restaurant kitchen equipment. If interested, call and set up a time to see our equipment functioning in our restaurants. You'll be able to talk with our kitchen managers, and see the equipment first hand. We know you'll be impressed with the quality and our cost-efficient sales prices.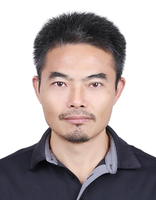 Clark Cheng---Co-owner, CEO
Clark has bachelor of economics from University of International Business and Economics (UIBE) in Beijing and MBA of China Europe International Business School (CEIBS) in Shanghai.
Founder of Cedars companies. Clark has been involved in the automotive industries in his past job with one of the main automotive companies in China, and later with international sourcing with Cedars companies before the expanding the footprint to restaurant business in 2018, and today also personal care products.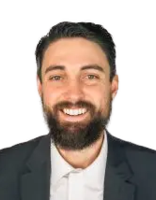 Jonathan Wedel---Co-owner
Jonathan has a bachelors of science in agriculture business from Oklahoma State and a juris doctor degree from the University of Oklahoma College of Law. Jonathan has been involved with businesses in many varying industries, including materials sourcing, health care, real estate, and restaurant and dining.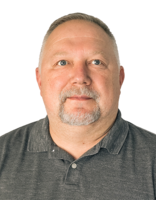 Sean Sylvester---Co-owner
Sean is a US Navy Submarine Veteran who attended Culinary School while serving as a Culinary Specialist on the USS Phoenix and attended Oklahoma State University Hotel and Restaurant School. He has served as a Director of Operations for Applebee's, Lone Star, and Slim Chickens as well as been involved at the franchisee levelas an Executive with Newk's Eatery, Simple Simon's and Big Whiskey.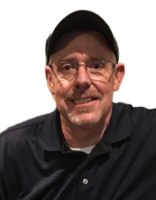 Kirk Walker---General Manager
Kirk attended Oklahoma State University and studied Hotel and Restaurant Administration. He has worked everything from fast food to fine dining preferring pizza and fast casual. Heis currently overseeing seven restaurants including six pizza operations. His corporate ventures include Applebees, Slim Chickens, Taco Bell, Newk's Express Café and currently Simple Simon's Pizza.
Introduction
IVISMILE is the 1st to use wireless power technology to transmit power from the toothbrush handle to the LED brush head. This premier patent pending technology has already impacted the future of oral care. Tomorrow's plan is today's story at IVISMILE. Research and development remain a top priority and IVISMILE is currently investing in the next future generation of products.  IVISMILE believes in its people and our talent who are "The Science Behind a Beautiful Smile"
In 3 short years, IVISMILE has seen many generations of teeth whitening kits, each one bringing new innovations to the teeth whitening process. While many customers are still successfully using our older generation of teeth whitening products, the world is demanding more innovated products.  IVISMILE is committed and proud to provide solutions for the future smile of the world.