With over 100 manufacturers we integrated, 40+ of which are OEMs, Cedars offers factory direct Hyundai and Kia parts to clients from over 40 countries.
Why Cedars Hyundai and Kia parts?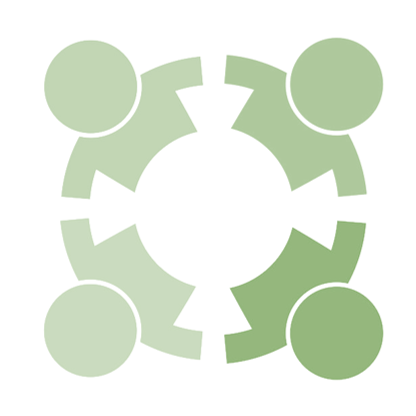 √ 14 years auto parts export experience
√ 40 authorized dealers
√ Leading Hyundai/Kia parts wholesaler in China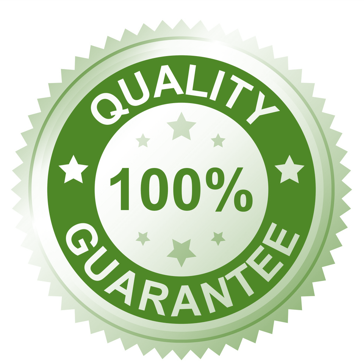 √ Managed by SGS ISO 9001
√ Product return rate < 1%
√ Factory direct source (100+ factories, 40+ OEMs)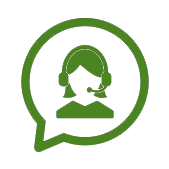 √ 2 years warranty
√ 5 working days delivery for items in stock;
√ Added Value Service*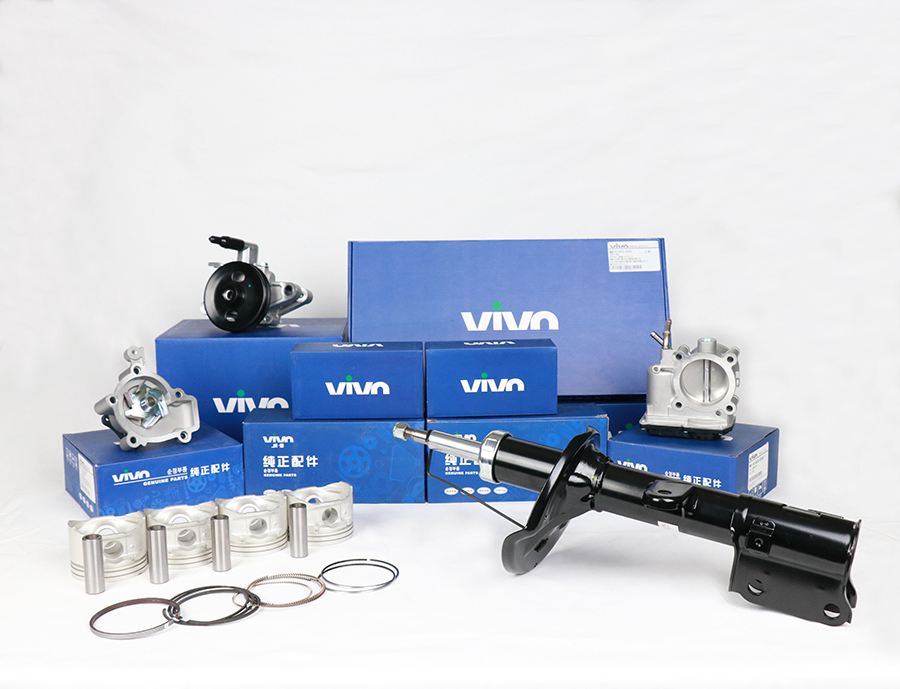 "VIVN" Brand Hyundai/Kia parts
Serving the auto parts industry since 2008, The VIVN brand is one of the largest professional Hyundai and Kia auto parts distributors in China. Currently, we have over 40 VIVN distributors.
We are a proud member of the CPED and the CQCS, a well-known industry association that validates the quality of automotive parts in China.
Quality Control
Cedars strictly comply with ISO 9001 system and work with 100+ manufacturers with ISO/TS 16949 certificate. The return rate is less than 1%. All the VIVN parts are provided 2 years warranty and 100% quality inspected by our 36 QC specialist before delivery.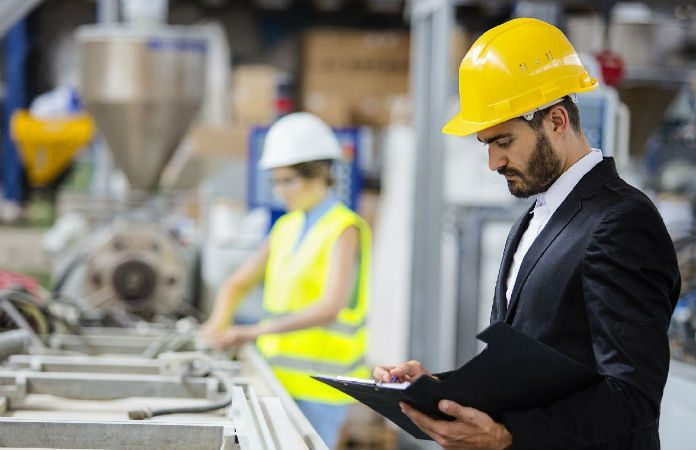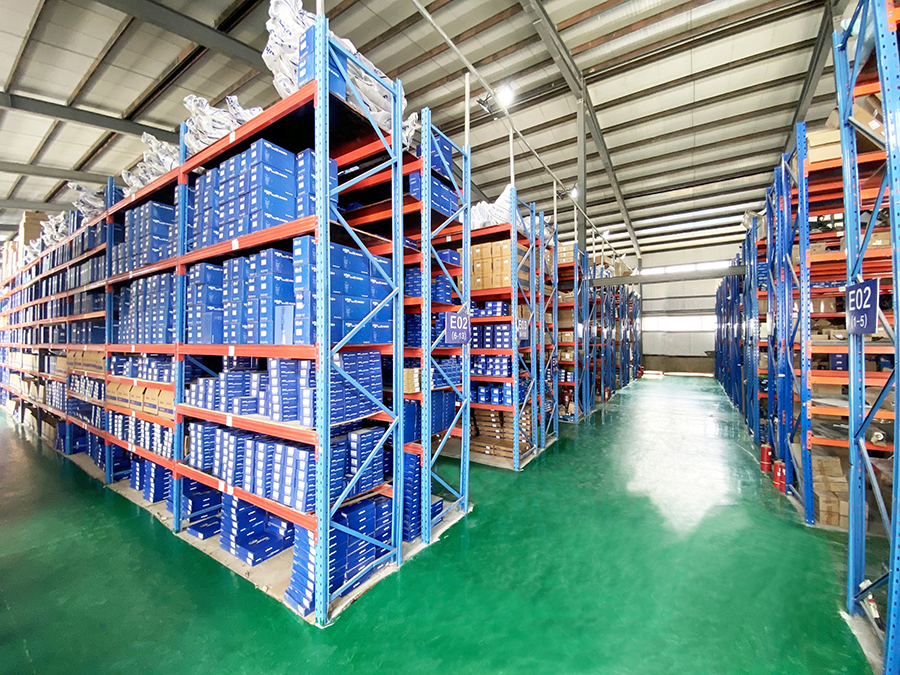 Warehouse Management
Cedars focuses on Hyundai and Kia aftermarket parts in original quality, with a range of over 10,000 items.
Our warehouse covers approximately 2,400 ㎡ and has a regular inventory of $4+ million dollars, which enable us to provide fast delivery.